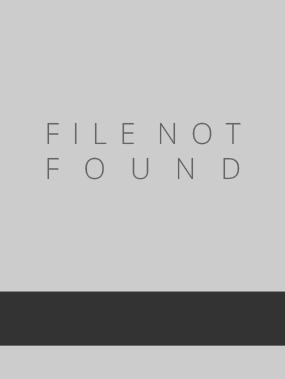 Text
Analysing Conversation: An Introduction to Prosody
---
Spoken interaction is impossible without prosody. Intonation, pitch register, tempo, rhythm, pausing, loudness and voice quality all contribute to the spontaneous negotiation process that is everyday talk.

This highly accessible introduction to the prosody and analysis of everyday conversation explains basic concepts and methods of interpretation using a wealth of examples from real-life conversations. Readers are introduced to the many conversational practices prosody plays a part in through sample analyses, all of which are available to listen to as downloadable audio files on the accompanying companion website: www.palgrave.com/analysingconversation

Packed with authentic examples, practical suggestions for analysis, suggestions for further reading and a helpful glossary, this clear and comprehensive guide is essential reading for students and researchers alike.

"synopsis" may belong to another edition of this title.
---
Ketersediaan
| | | | |
| --- | --- | --- | --- |
| UBD 7756 E1 | 428 Ree a | Perpustakaan Universitas Buddhi Dharma Tangerang | Tersedia |
| UBD 8238 E2 | 428 Ree a | Perpustakaan Universitas Buddhi Dharma Tangerang | Tersedia |
| UBD 8238 E3 | 428 Ree a | Perpustakaan Universitas Buddhi Dharma Tangerang | Tersedia |
Informasi Detil
Judul Seri

-

No. Panggil

428 Ree a

Penerbit

Palgrave Macmillan

:

USA

.,

2011

Deskripsi Fisik

xv, 256 Hlm ; 23 Cm

Bahasa

Indonesia

ISBN/ISSN

9780230223455

Klasifikasi

428

Tipe Isi

-
| | |
| --- | --- |
| Tipe Media | - |
| Tipe Pembawa | - |
| Edisi | 1 |
| Subyek | |
| Info Detil Spesifik | - |
| Pernyataan Tanggungjawab | - |
Versi lain/terkait
Tidak tersedia versi lain